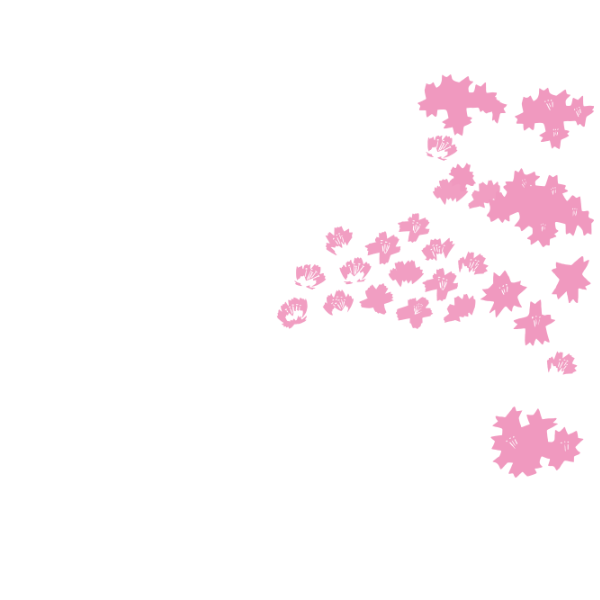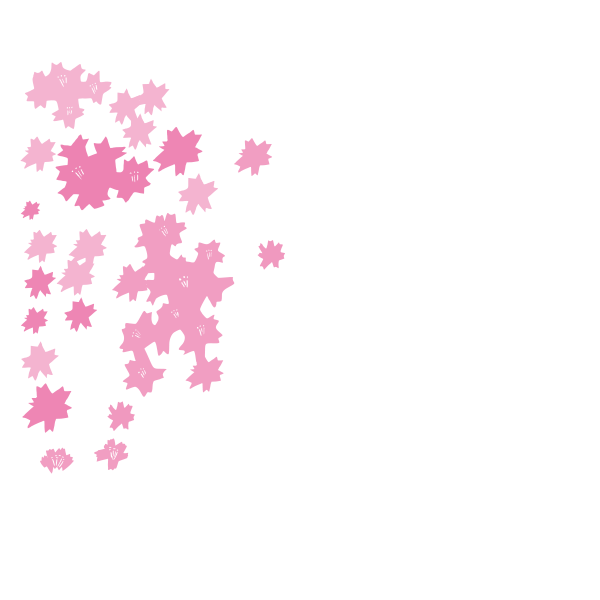 Kozakura-Saryo is a great place to relax by Lake Ezu.
Away from the bustle, where you can feel the gentle lake breeze,
or admire the reflection of the landscape
mirrored on the water's surface -- come
and enjoy hard-to-find traditional Japanese sweets and tea
in a harmonious environment!
We inherited this cypress wood house from my father who liked
architecture and precious woods.
Yaku cedar, cherry, pine and Tosa cedar which are now difficult to
obtain are used in this house and it has been built over the years by
Showa craftsmen including the furniture.

At the time of the Kumamoto earthquake, we planned to abandon the
reconstruction of the house due to severe damage leading to a condemnation judgment.
However, the awe-inspiring sight of late-blooming cherry blossoms and the lake's beauty
filled us with determination to rebuild. –the owner

Sado
The Way of Tea: How to enjoy the Japanese tea ceremony

Pick up the bowl with the right hand and place it in the palm of

your left hand.

Make sure not let go with your right hand.

Using your right hand, rotate the bowl in a clockwise fashion

so that the design of the bowl is faced.

Step three:

Drink the tea in a few sips with both hands

Step four:

Once finished, hold the bowl with the left hand and

rotate it counter-clockwise so that the front faces the host.
Coffee (hot/cold)
---
Organic Guatemala coffee via Minami Aso coffee
We start grinding after we've received your order to serve you the best hand dripped coffee.

Tea(grown in Japan)
---
First-flush tealeaves, the first harvest and the strongest aroma, produced by
Amannoseichaen in Minamata city are used.


Matcha (Green tea espresso)
---
The highest quality matcha produced by Hoshinoen in Yame, Fukuoka
Prefecture is used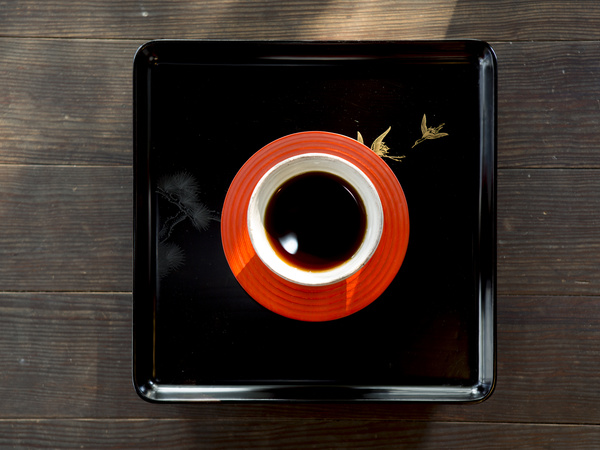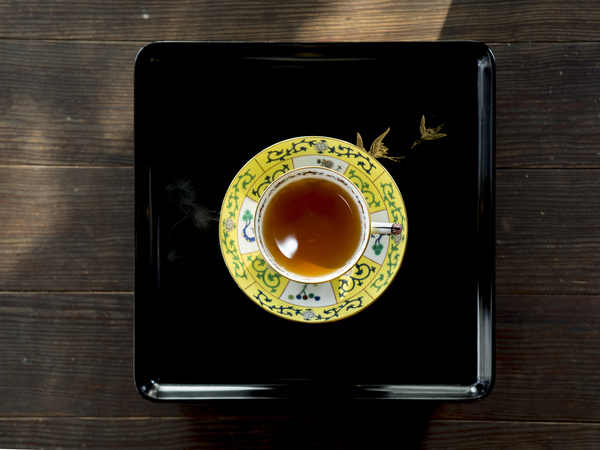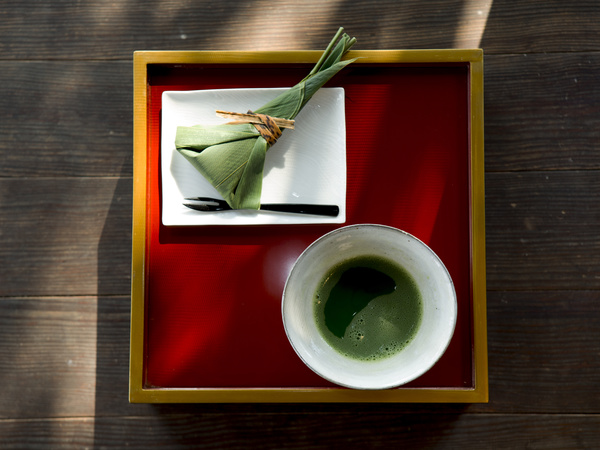 Select your favorite cup from the lineups which are prepared from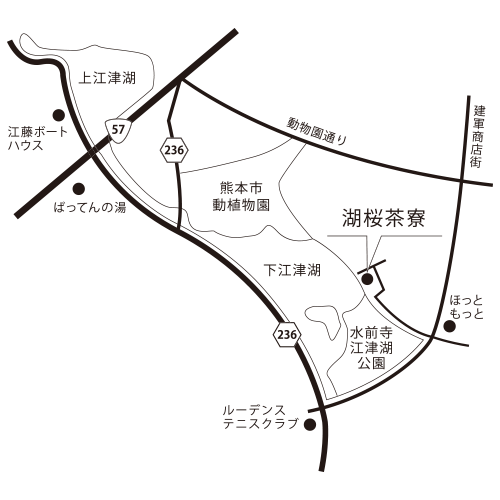 Kozakurasaryo
Hours of operation: Saturday and Sunday 12:00 pm to sunset
(depends on the season)
Address: 28-3, Hirogimachi, Higashi-ku Kumamoto-shi, Kumamoto, 862-0906, Japan